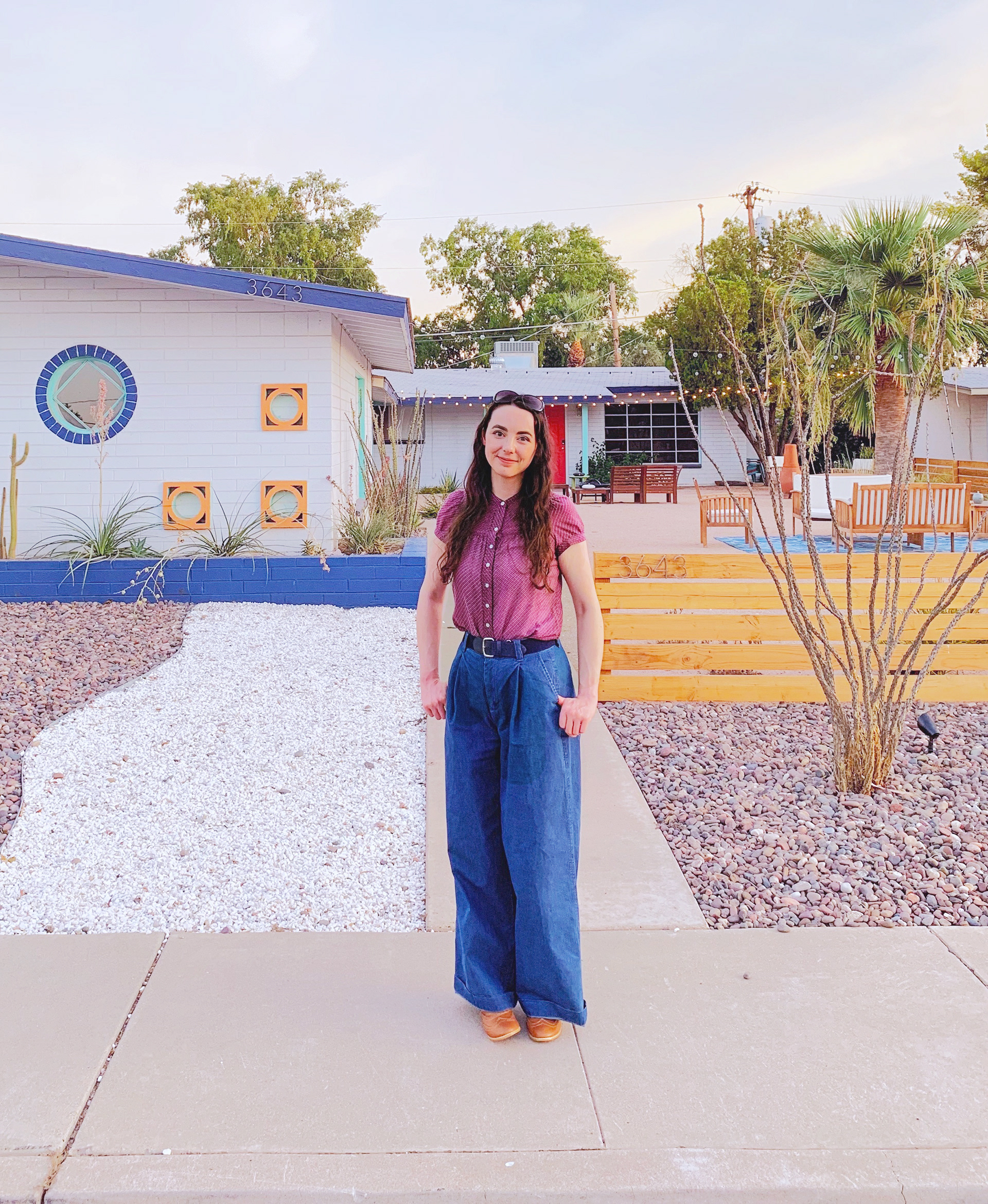 So what are your content goals? Do you aim to sell, inform or inspire? How about all three.
My name is Nova Wahl. I'm a Southern Utah based freelance writer focused on health, beauty, and travel. I believe in writing relatable content that connects with your ideal audience. So let's make your brand's writing something your clients will love, no matter whether they are reading your website, blog, or product listings.
Here are some quick facts about me:
1. I was the ultimate English nerd in college. Not only did I major in it, but I also founded the creative writing club, was the Creative Director of the literary magazine and worked in the library and writing center. 
2. My favorite author is Jane Austen. Because bonnets are awesome and so is Mr. Darcy.
3. I love to travel. Edinburgh is my favorite place I've ever been to. My next travel goals are Japan and Korea. Because they have amazing face masks and delicious food. Often with the same ingredients.
Ready to take your content to the next level? Head over to my contact page. I'd love to hear from you.